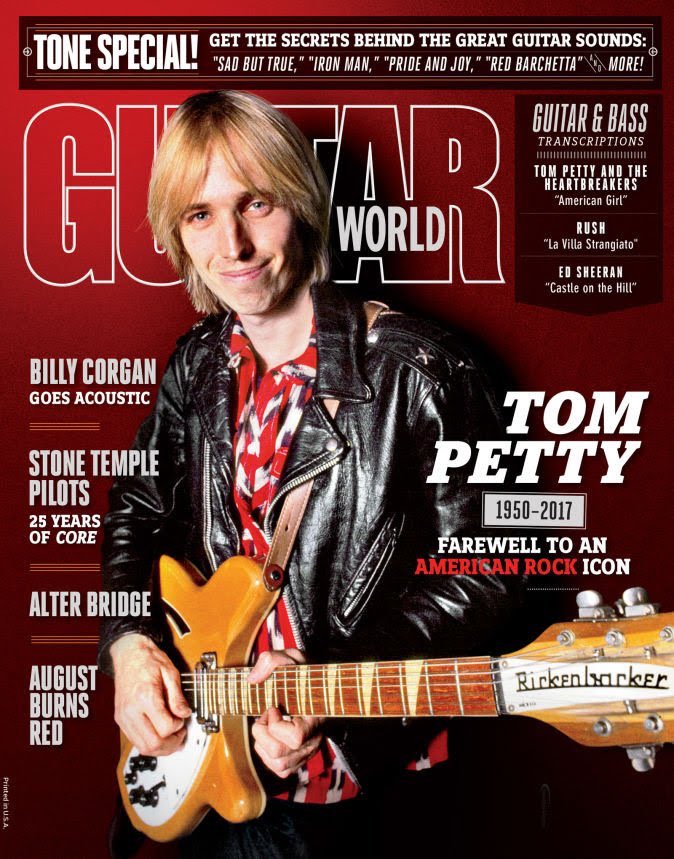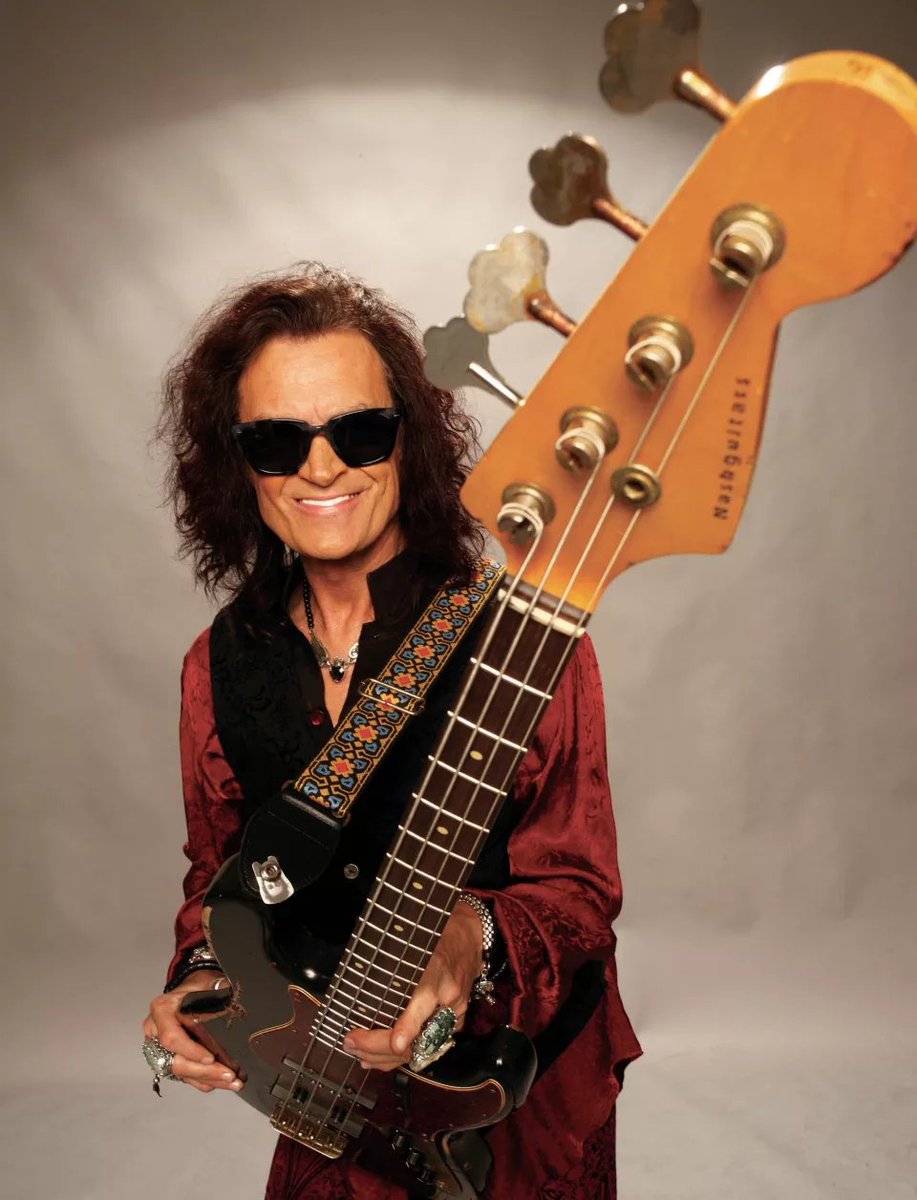 Glenn was recently interviewed by USA magazine, Guitar World, talkin' his early days, Deep Purple, Black Country Communion and more
I switched to bass because I got to play with Mel Galley in a band called Finders Keepers in 1966. I was 15 and he was 19, and he needed a bass player. A few years later we formed Trapeze in 1969.
When I joined Purple, they were one of the biggest bands in the world and Blackmore was one of rock's biggest guitarists. I was just 21 years old, and he gave me the time to develop a relationship with him and the band.
Joe is a huge admirer of Paul Kossoff. On Black Country Communion's new album, BBCIV, he channels Kossoff brilliantly. Joe and I wrote the album from scratch. We got together in a room, facing each other toe to toe, holding our guitars, and started jamming; that's how all the songs came together.


Read more over @ www.guitarworld.com/artists/glenn-hughes-ritchie-blackmore-joe-bonamassa-deep-purple-black-country-communion